Buying a new TV can be confusing. When talking about types of screen alone there's LED, OLED, LCD, Plasma, and more recently 3D and 4K technology.
If you visit a "big box" store, you'll likely hear the salesperson talk about contrast ratios, moving picture resolution, and pixels; you may feel like they're speaking to you in another language. At Oakville Sight & Sound, if you want to know all about real black filters and mega dynamic contrast, we can speak your language. But, what we really love doing is taking the time to get to know our customers which allows us to recommend the TV that will best suit their needs and budget.
Which type of TV is the best?
The question is asked of us all the time, "Which type of TV is the best?". Each type of television has its own merits, but there is no single type of television that is 'the best'. There is however, one type of TV that is the best suited to you! We invite you to come in to our showroom and experience our display models in a realistic setting that you just can't find in big box stores. Our experts will openly discuss the pros and cons of each model and take the time to find the perfect TV for you.
The Oakville Sight and Sound advantage:
If you're looking for a single big screen TV, or one in every room of your home, the team at Oakville Sight & Sound has the perfect solution for you! Our experts can advise you on the latest and greatest in 4K UHDTV's matched with a great sound system right up to something rivalling the best in cinema experience.
You can buy with confidence knowing you're getting the best in technology matched with unrivalled design and installation services.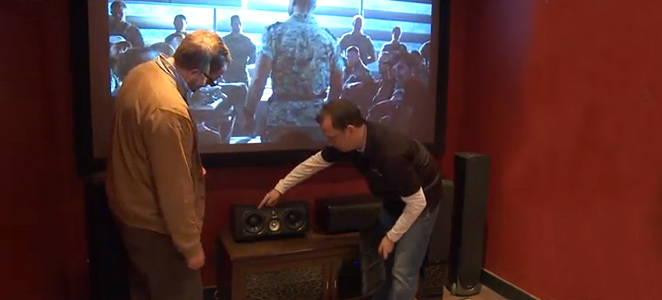 We carry a wide variety of brands to provide lots of selection for our customers no matter your budget. We have carefully chosen and stand behind every piece of equipment that we have here at our showroom.
With significant sales volume and buying power, you can rest assured we also offer very competitive pricing. Matched with the best in-store service available, our customers leave understanding what they're purchasing and knowing they're getting a great deal!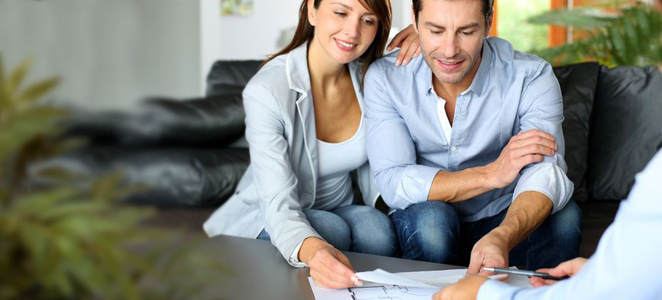 For your convenience, our showroom is open 7 days a week. There's no need for an appointment – just drop by and we can have a chat.
For Home Theatre and Home Automation projects we also offer FREE in-home, no-obligation consultations in order to truly understand what type of solution would be best for your particular situation. This way we can make the best recommendations for your home based on layout, services, lighting, acoustics and other important considerations. The end result every time is a home theatre or home automation system that will WOW you beyond your expectations!